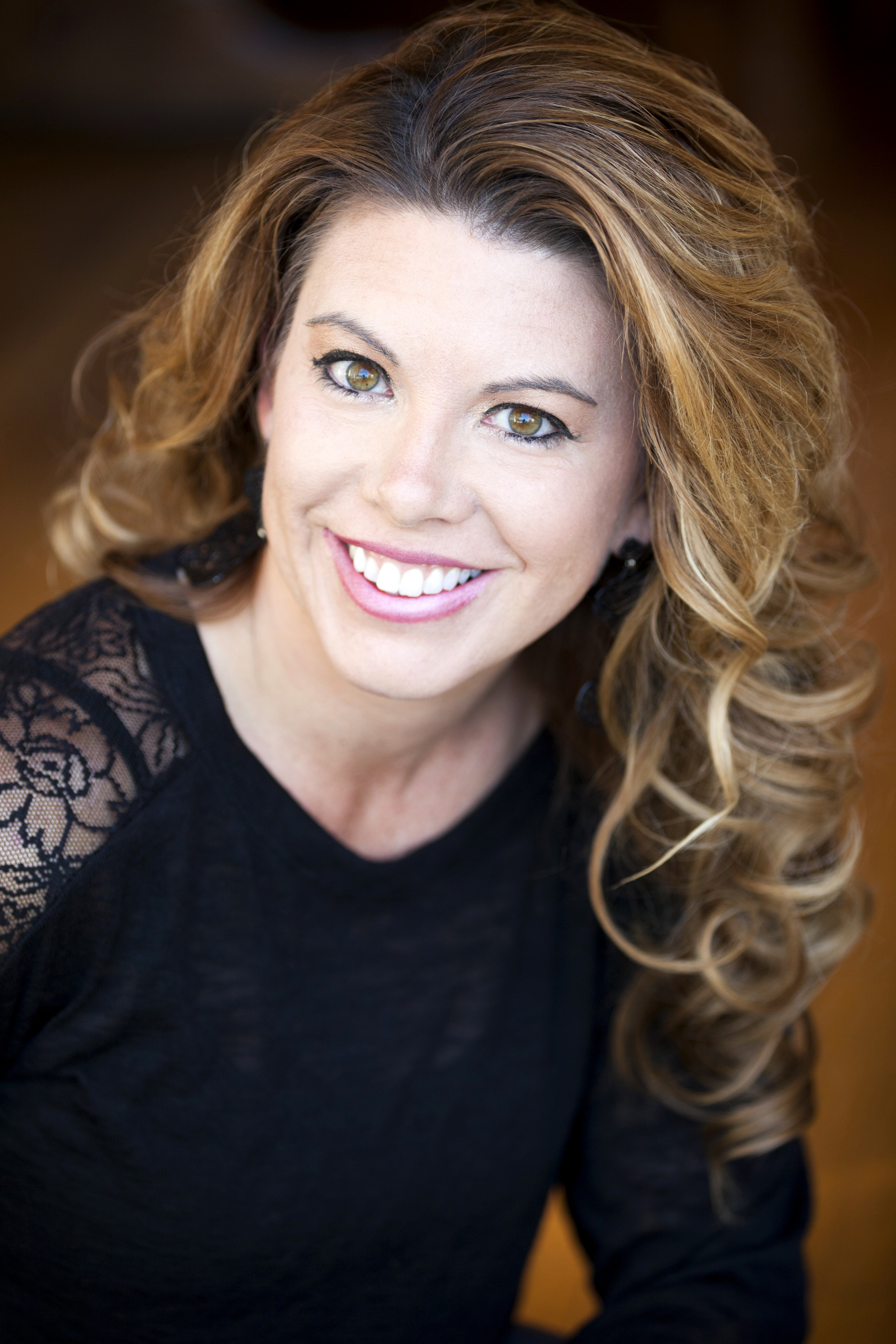 Amanda is passionate about Real Estate and through the years she has been involved with many banks, HUD, New Home Builders, Relocation Companies and Military Programs to help with Listings and Buyers. Amanda has experience working with new and Pre-owned real estate as well as Investment property. Amanda is married to Spencer who helps her balance work life with family. Amanda has 3 children who are very active in sports, dance and gymnastics. Amanda graduated from Kansas State University in 2000 with a Bachelor of Science Degree in Journalism and Mass Communication. Amanda got her Real Estate Career started in Colorado Springs and enjoyed the mountains, skiing, hiking and the over all beauty of the area. But Kansas is home and moving back to Wichita to raise her family was always in the plan.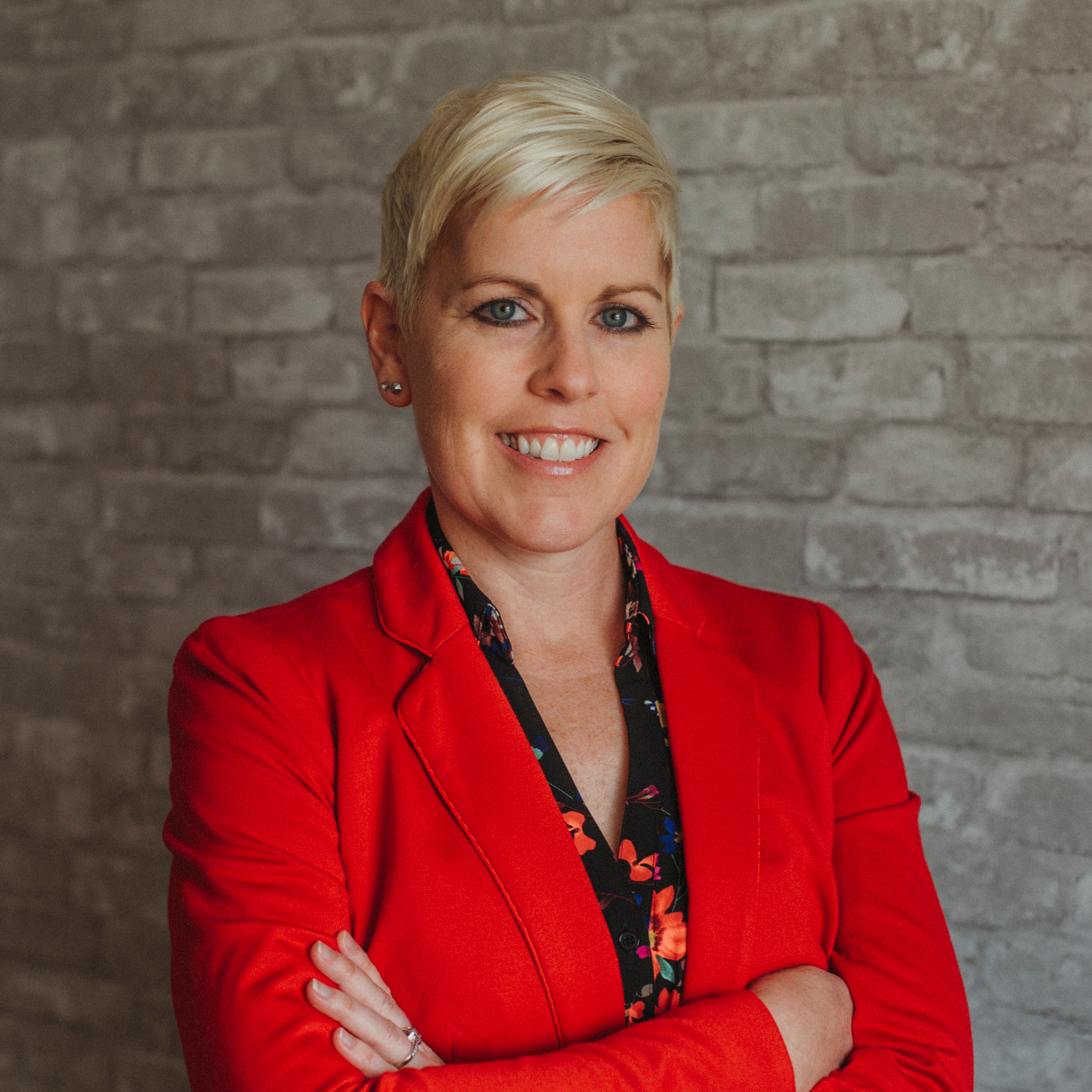 Nikki is a lifelong Wichita resident, and a Buyer/Seller Agent working all areas of South Central Kansas. She has both personal and professional experience with resale homes, banking and lending institutions, New Home Builders, and Investment Properties. Nikki is very knowledgeable in the home buying/selling process, is extremely organized and strives to provide the best customer service to her clients at all times. She attends continuing education courses and seminars on a regular basis in order to maintain her knowledge in the Real Estate Industry and enjoys helping her clients find homes they LOVE.
Nikki graduated from Newman University in 2003 with a Bachelor of Arts Degree in Biology and, prior to becoming a licensed real estate agent, worked in the environmental, health and safety field. She is married to Ben and together they try to keep track of 3 children who are very busy in school, soccer, basketball and softball. Nikki volunteer coaches for both of her daughters' soccer teams and continues to play soccer herself on the weekends. Wichita is a great place to raise a family and has always been home to Nikki.
Contact Me nikki@platinumgroupks.com (316) 990-0690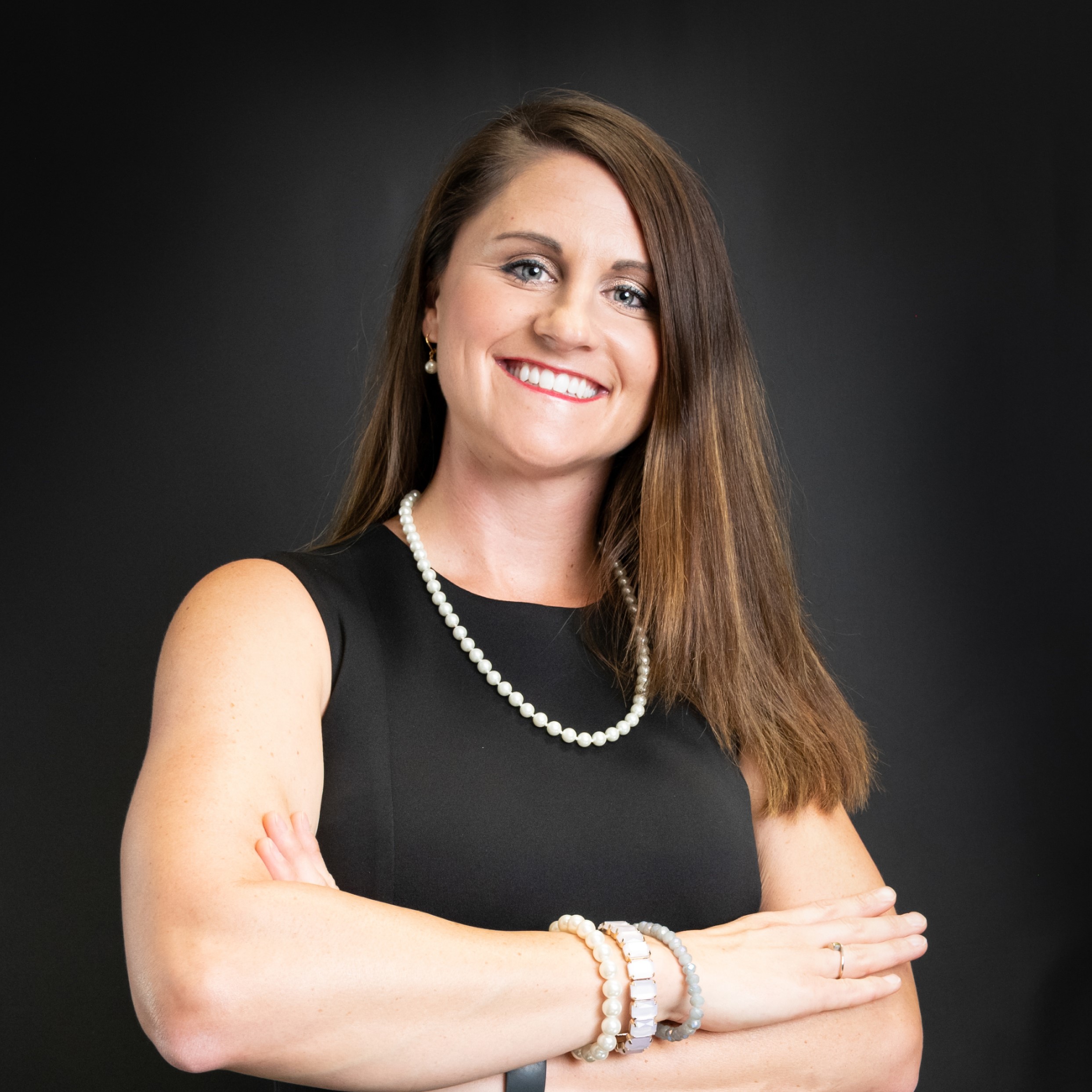 Casey Jo brings her joyful and efficient personality to make her the ultimate Real Estate Marketing Director and Assistant. Growing up in a family business, Casey Jo understands The Platinum Group philosophy to treat our clients like family. Going through the process of buying and selling her homes with The Platinum Group sparked her love and interest in the Real Estate industry. She graduated from Fort Hays State University with a Masters in Exercise Physiology in 2009 and competed in Track & Field. She has been in the Health & Wellness field as a track coach, personal trainer and health coach. Casey Jo is married to her husband Brendon, and they have 2 children in preschool. They are an outdoor adventure family, who spend many nights at the dirt track racing their cars. Casey Jo loves building relationships and strives in every way to be a light and serve others.
Contact Me admin@platinumgroupks.com (316)202-0059